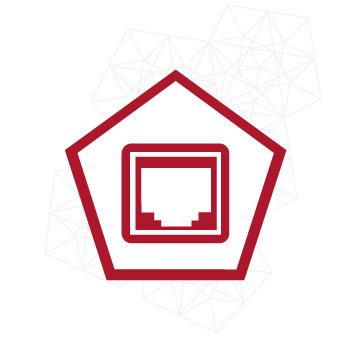 Products
Often, companies are surprised at the breadth of equipment we can provide. With more than ten years of industry experience, we have developed strong relationships with both suppliers and clients so we can source equipment on a global scale. These relationships help us locate hard-to-find equipment, specific and large quantities, and shorten lead times for our clients.
We have developed strong relationships with both suppliers and clients so we can source equipment on a global scale.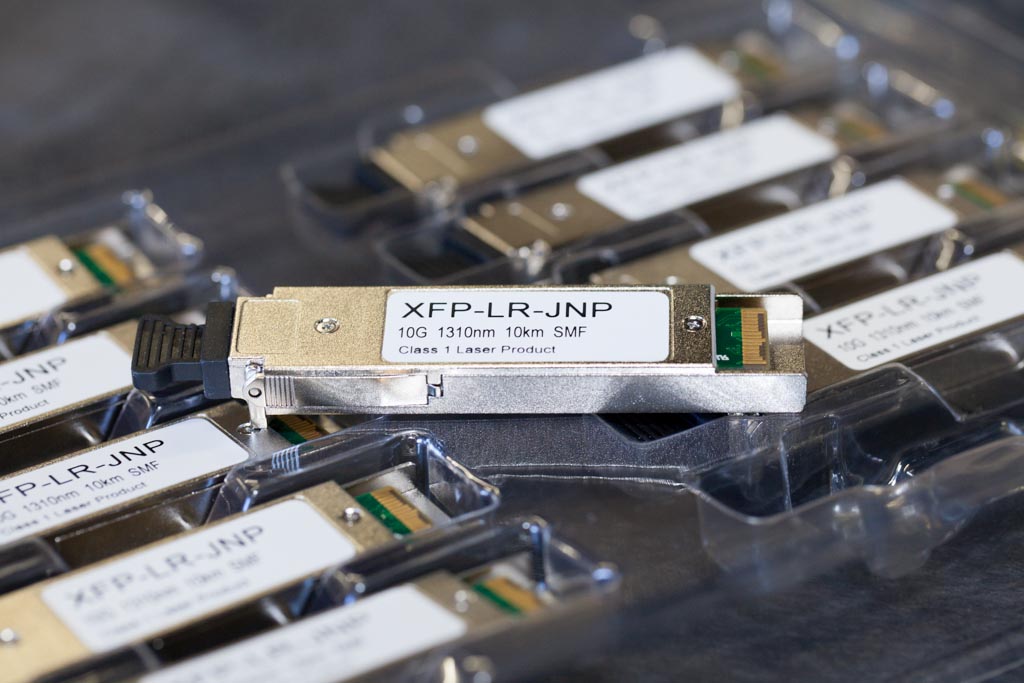 OEM Compatible Optical Tranceivers
Since 2008 Entagon has developed relationships with a few of the highest-quality third party compatible transceiver manufacturers in order to add value to our client offerings. Our clients receive new units that are built and coded for us at a fraction of the cost of new components while maintaining the level of quality they require. Our transceivers have the highest reliability rates in the industry and carry an industry-leading Lifetime Advanced Replacement Warranty.
All Form Factors


GBIC, SFP, SFP+, XFP, XENPAK, X2,CFP, QSFP/QSFP28

Mode


Bi-Directional, DWDM ,CWDM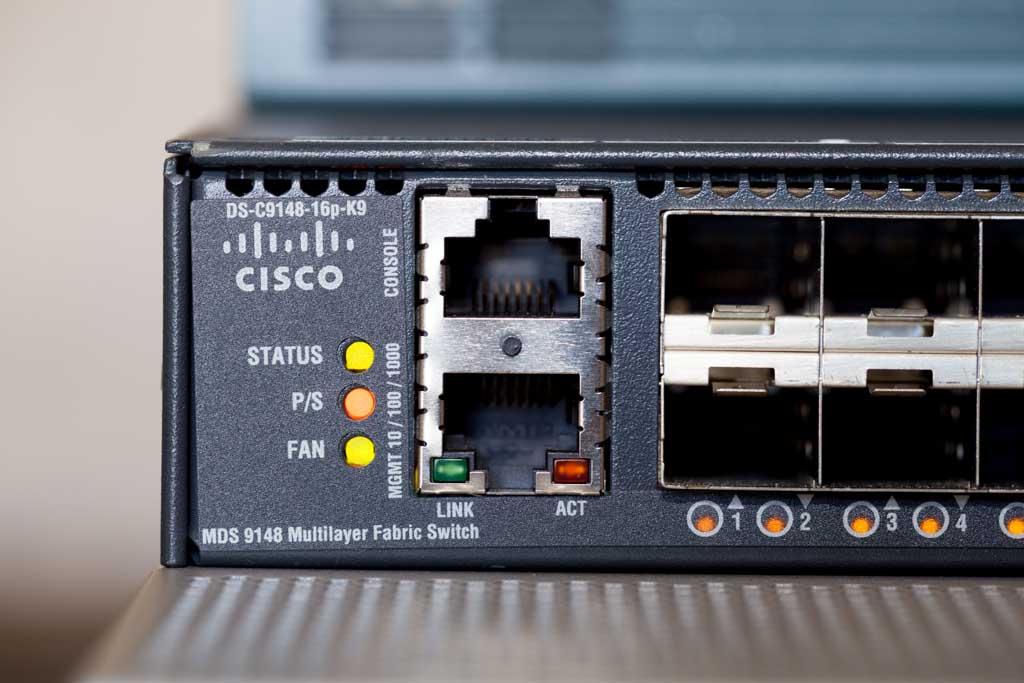 Pre-owned and New Network Hardware
Entagon understands that our client's networks are their business's lifeline and each client has specific needs. Our combination of onsite inventory and the relationships we have built with clients and suppliers throughout the world allows us to offer what only a few of our competitors can. Although we can provide technology from any manufacturer, our expertise focuses on the full line of products from Cisco and Juniper. Whether your needs include routing, switching, or wireless networking, Entagon can offer uncompromised value. Below are examples of some of the platforms we provide.
Routing


Cisco: CRS, GSR, ASR, 7600, 7200, 3900, 2900, 2800
Juniper: M, MX, T

Switching


Cisco: 7600, Cat6500, 4900, 4500, 3750, 3560, Nexus
Juniper: EX2200, EX3200, EX3300, EX4200, EX4500
IP Telephony
Wireless
Security
Transport
CMTS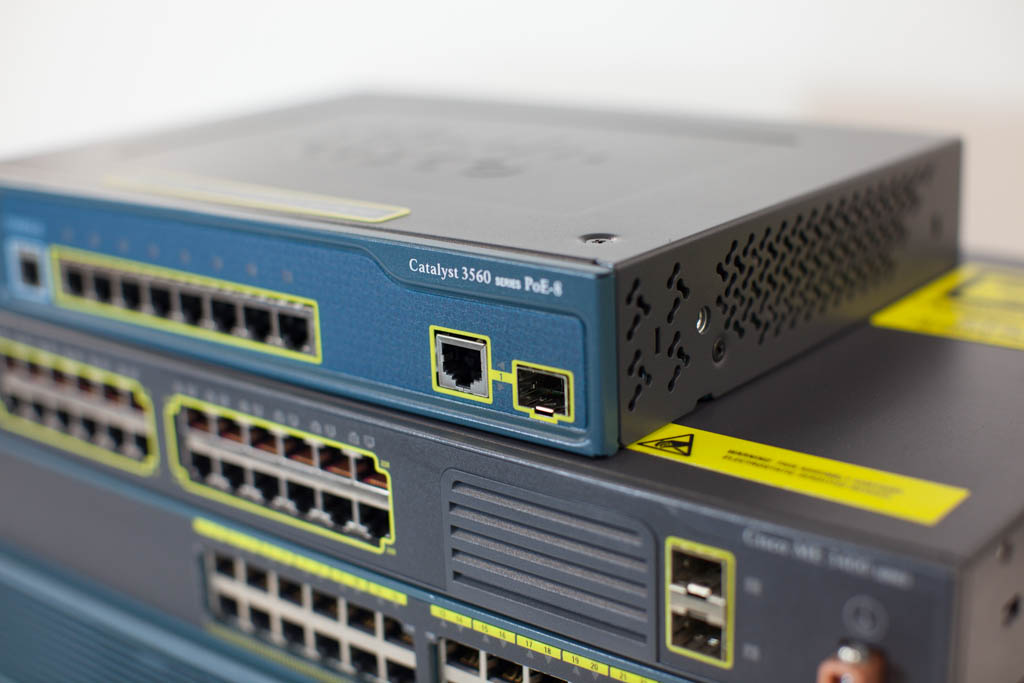 Legacy Hardware
With manufacturers moving quickly to bring new technology to market, they often declare End-of-Sale and End-of-Life to product lines that are still appropriate for many business's needs. Upgrading to new technology doesn't make sense for many companies. This is where Entagon can help. The global relationships we have created with suppliers allow us to source EoS/EoL and hard-to-find hardware in very specific or large quantities. You would be surprised by the breadth of legacy equipment Entagon can provide.
Routing


Cisco: 1700, 1800, 2500, 2600, 2600xm, 3700, 3800
Juniper: M series

Switching


Cisco: Cat2900, 3500, 3550, 4000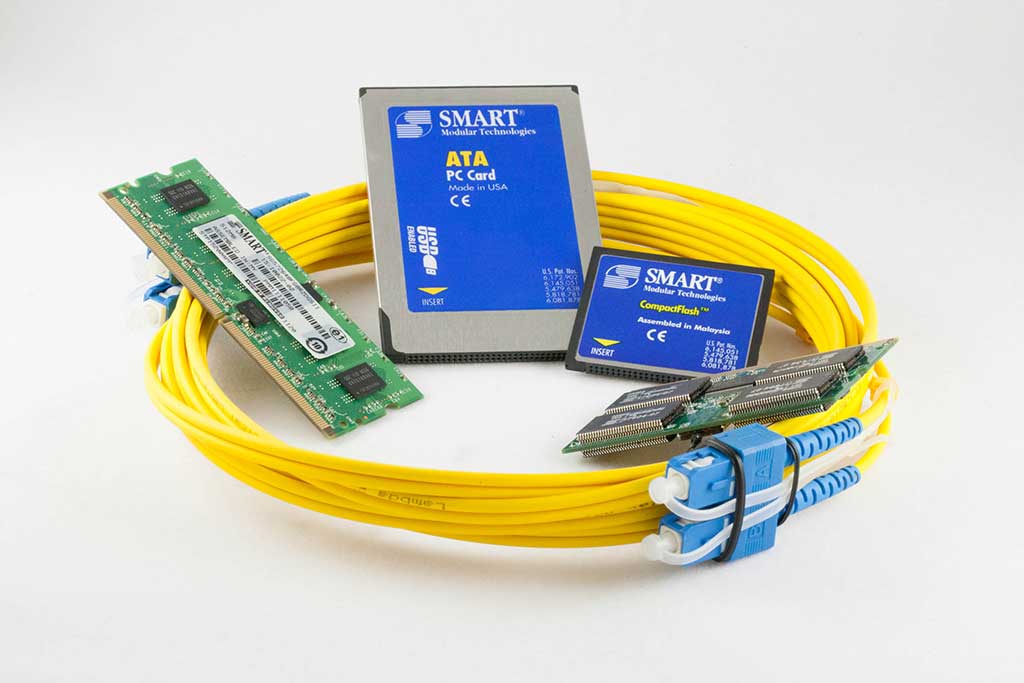 Network Accessories
As projects are developed or as networks change and evolve over time, our clients find themselves needing those miscellaneous, obscure, and often overlooked items. Entagon stocks a large variety of peripherals, both used and new manufacturer branded products, as well as new third party compatible products. Here are just a few of the products we keep in stock:
Fiber Cable
Rackmounts
Power Cords
Cable
Memory