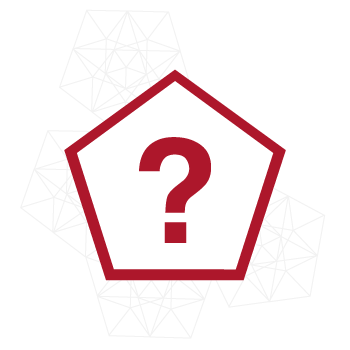 FAQs
Why buy New Third Party Optics with Lifetime Warranty from Entagon?
Our New Third Party Optical Transceivers are manufactured to the highest quality levels and industry standards. Most companies like Cisco, Juniper and others have their optics manufactured for them by contract manufacturers. We provide the same quality optics as the contract manufacturers. We are so confident in the reliability of our optics that we provide a Lifetime Warranty. Our optics can be coded for most manufacturers' hardware. We provide our optics at a fraction of the cost of the ones from Cisco, Juniper and most others. We also provide very short lead times to our customers.
Why buy pre-owned Hardware from Entagon?
The two biggest benefits are significant savings and quick delivery. Companies purchasing pre-owned network equipment from us can save up to 95 percent off manufacturers' list price. Entagon is normally able to provide the most commonly used hardware within one to two days.
What kind of hardware is available in the secondary market?
Nearly all types of networking equipment is available on the secondary market currently. In many cases Entagon is able to provide the most widely deployed Cisco hardware within one to two days. With our extensive sourcing capabilities built up over many years Entagon is usually able to deliver even hard to find equipment within a few days.
Where does Entagon get its used hardware from?
Entagon gets its Cisco and Juniper equipment from a number of sources including our customers, off lease equipment, other companies with excess equipment and other used equipment resellers. We have built an extensive sourcing capability over many years.
What are the differences between refurbished, used and pre-owned equipment?
Our inventory is a combination of used and resold without being used. With this in mind all of our hardware is pre-owned. In some cases equipment may require minor repairs and or cosmetic improvement which then carries the designation of refurbished. Entagon's objective is to return equipment to "like new" condition.